art and contemporary crafts


June 2018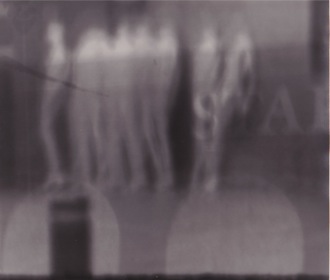 Persistence of Vision: Naked in the City of Culture will be at the Salon des Refuses Exhibition at Candid Arts Trust Gallery, 3-5, Torrens Street London EC1V 1NQ (near Angel tube)
which runs from 7th - 10th June 2-18
see www.salonexhibition.com for more details
The work is a unique print from a series I have been working on recently projecting several seconds of cine film onto printing paper in the darkroom so that each print is unique.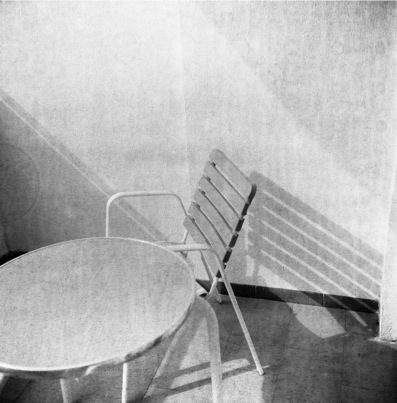 Trevor is a fine art photographer and artist who mainly works with film, and also paints in acrylics, oils and watercolour.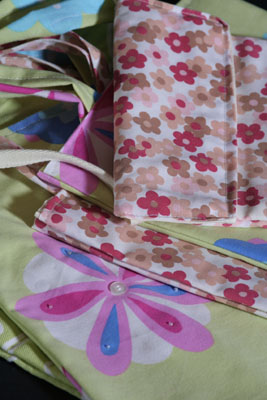 Alison is inspired by mid century design and makes unique items from recycled fabrics and wool and repurposes pressed glass.