2018

Pinhole Pumpkin, an image taken with a home made 10 x 8 inch pinhole camera is currently in the Ferens Open Exhibition 2018 at the Ferens Art Gallery, Hull

2017

December

Dinglecreative were at the Flemingate Christmas Artisan Fair in Beverley.

November

At Humber Street Artisan Fair, Hull Fruit Market 25th November.


Short films 'A day in the life of a not so eager beaver' and 'York Mansions' selected and shown at EVE (Experimental Video Evening) an event at Bloc Studios, Eyre Lane, Sheffield curated by Stu Burke.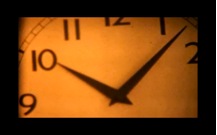 Still from 'A day in the life of a not so eager beaver'
Here are links to the films on Vimeo

https://vimeo.com/user41420512/videos

October

'York Mansions' selected and shown at 'Soundstripes I' with local bands in Huddersfield improvising to the moving image.


February-March - 'Ring of Light' exhibted at Hull Ferens Art Gallery as part of the Ferens Open Exhibition during Hull City of Culture 2017.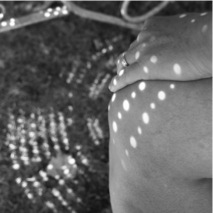 April - Short film 'A day in the life of a not so eager beaver' announced amongst the winners of the Lomography Ten and One competition reviewing entries to various Lomography competitions in 2016.



2016



December- February 2017 The Virgin of Walthamstow II exhibited as part of the East Riding Open Exhibition at Beverley Art Gallery.


November - Dinglecreative were at craft fairs at East Riding Theatre, Beverley and Beverley Minster Primary School.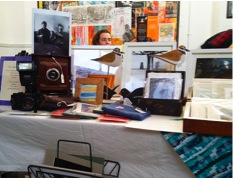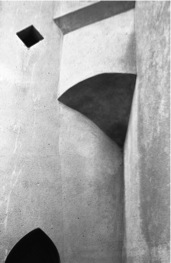 October - Selected for the Hull International Photography Festival Open Exhibition. The Virgin of Walthamstow (pictured above), Lifting the Lid on Parliament and Hornsea Breakers on show in the auditorium at Kardomah, Hull.

Two 8mm short films delected and screened in a studio event 'Digital Wasteland' in Leeds.





September - Selected for a special exhibition from London Photo Festival forming a counterpoint to music for wind by Ensemble Perpetuo exploring the theme of 'Youth Revisited'.

May - Shortlisted for the 2016 Royal Academy Summer Exhibition with 'The Virgin of Walthamstow' but not included in the final hanging.

January - Trevor's seascape 'Hornsea Breakers' on show at Beverley Art Gallery, Champney Road, Beverley as part of the Annual Open Exhibition.

Low Newton shortlisted in the RPS365 Review of the Year 2015 - an online RPS member's competition