The following types of cards are available -Photographic, Hand made and lino cut prints

Photographic- These are from our photographs and printed for us in England on recycled card. Sizes are A6 or 5" square.
Subjects include the seaside and close ups of flowers. They are blank inside for your own message.

Beach Heart
Morning Glory
Coneflower
Beach Huts at Sutton-on-Sea
photography by Trevor Dingle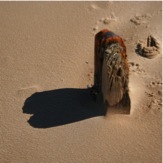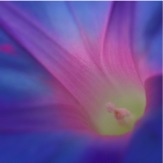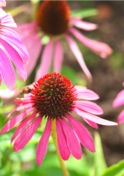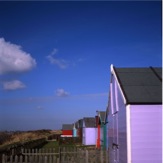 Hand made
These are all handmade and unique, we usually sell them at fairs. Most are blank for your own greetings, but Christmas Cards and Valentine's Day cards are also available. Prices range from £2 to £3.50

Lino Cut/Woodblock Christmas Cards

These are handprinted and all slightly different.
The following designs are currently available : Virgin and Child (two designs), Three Wise Men, Reindeer, Country Church and Red Robin. Priced at £2 each or pack of 5 for £5.