Art Photography by Trevor Dingle

Photography is Trevor's main practice area.
He looks at the objects and views around him and places them in a frame with his camera. He prefers to use film in medium or large format cameras, and builds his own pinhole cameras to be in control of the entire process.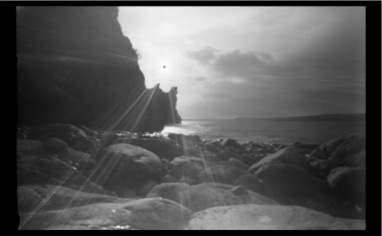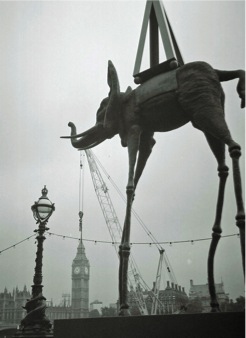 Trevor now concentrates on photography as his main art practice. He has been a keen photographer for around thirty years, having learned the art of the camera and darkroom as a teenager and first exhibited when aged seventeen. He uses a variety of cameras, including traditional film in formats from Super 8 to large format, and more recently some digital capture with a digital SLR.
He also has a passion for alternative processes like developing old film in Caffenol a home made developer.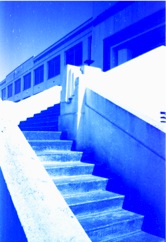 For years he concentrated on black and white and printed all his own work in his darkroom, and still prefers black and white for many subjects such as portraits and buildings. He tends to scan the negatives now and produce ink jet or C-Type prints with a minimum of digital manipulation.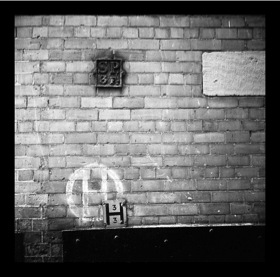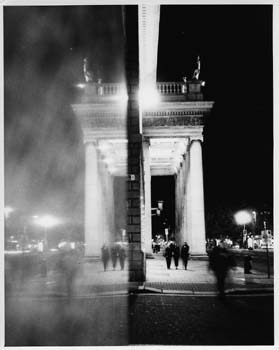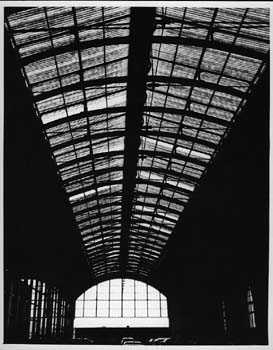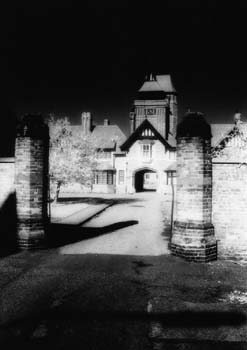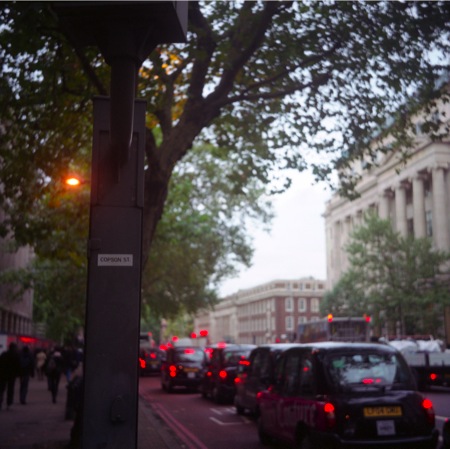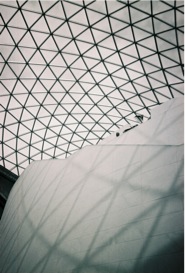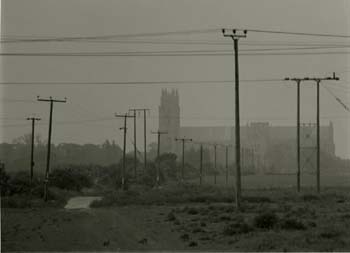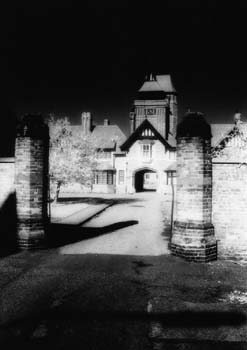 His colour work concentrates on the sea, landscape, close-ups of the natural world using a macro lens.
He has literally thousands of black and white prints and negatives and colour transparencies waiting to be scanned. Looking at these again is proving a rewarding exercise. He has a large collection of coastal images, photographs of London in black and white and photographs of Hull taken in the last twenty years.