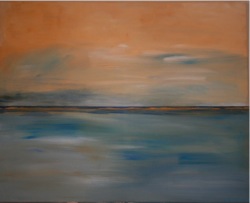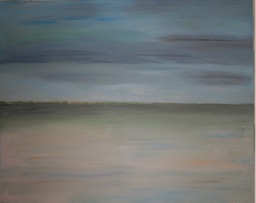 Trevor is drawn to the coast and since 2017 has been working on a series of paintings as based on sketches of boats in Cornwall and Brittany.

His paintings have been exhibited at various open exhibitions, including at the Ferens Art Gallery, Hull, Hull University, Beverley Art Gallery and The Light, Leeds.
He helped oragnise and curate a Hull Contemporary Artists temporary gallery at Prince's Quay Shopping Centre, Hull and with HCA again at Pave Cafe Bar, Princes Avenue, Hull.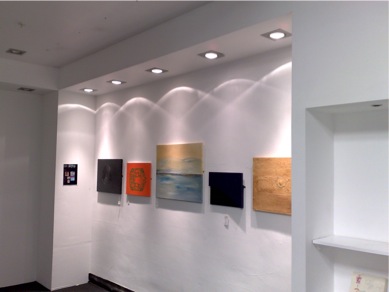 Princes Quay, July 2008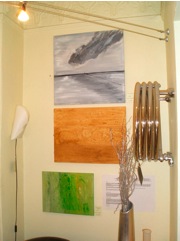 Hull Contemporary Artist's group show at The Studio (an interior design practice) Hull, 2006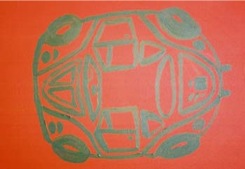 Orange beetle

The beetle is a recurring theme, based on an aerial view Trevor first did st school. He has reworked as paiintings and relief (lino/woodcut) prints over the years.




Nude 2007

Textured Acrylics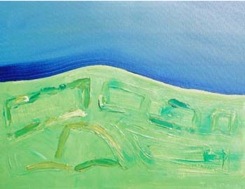 Tintagel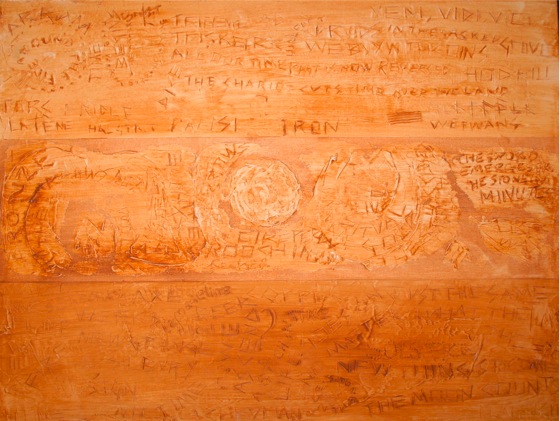 Prehistory (Stone/Bronze/Iron)