Contemporary Coastal

These wooden birds are handmade by Trevor from recycled wood painted with acrylic paints, the bases are driftwood.
The idea came when he noticed how the joints in sections of bamboo can resemble the joints of wading birds' legs.
Some were sold at The Studio Shop, Brighton, but some of the flock are still available. Here they are seen on the beach at Hornsea in East Yorkshire.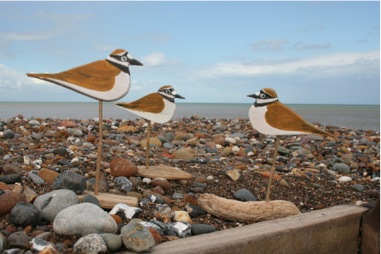 Wooden little ringed plover £39


Sand squares

These are created from sand collected on the beach mixed with acrylic paints. The designs are based on patterns in the sand, which Trevor sketches or photographs before working up into these textured works on canvas or board. The one shown here is on canvas and has gold leaf added where the sand was wet and shiny.

.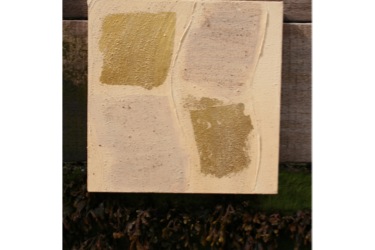 Sand square (12ins square) £59