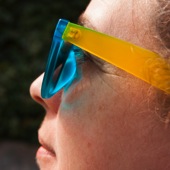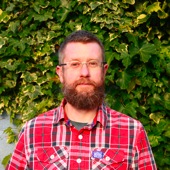 dinglecreative is the combined artistic and creative output of husband and wife team Trevor and Alison Dingle.

They have been based in the historic market town of Beverley near the Yorkshire coast since 2005 and are inspired by the wolds and coast of this often overlooked area.

All the artworks and craft items are made by them in Beverley with the exception of the recycled greetings cards, which are printed for them in Essex.

Trevor mainly concentrates on photography and painting, and Alison works with textiles to produce practical items such as handmade bags and cushions, as well as decorative items.

They both design and make prints and cards.

Works can be commissioned, from Trevor or Alison, or they can work together to co-ordinate art and textiles for interior design schemes.